We have a extensive choice of vinyls for sale. With 100's of patterns and designs. I have been fitting vinyl in Stoke and Newcastle for 20 years now
. Always popular in the kitchen and bathroom, but now becoming more popular for the bedrooms and lounge.
More and more of our customers are looking to vinyl as a cheaper less permanent option over laminate flooring.

Vinyls are totally water proof so they can be wet mopped (unlike laminate flooring).
Very easy to clean and totally stain free. They are also non-slip and better for allergies.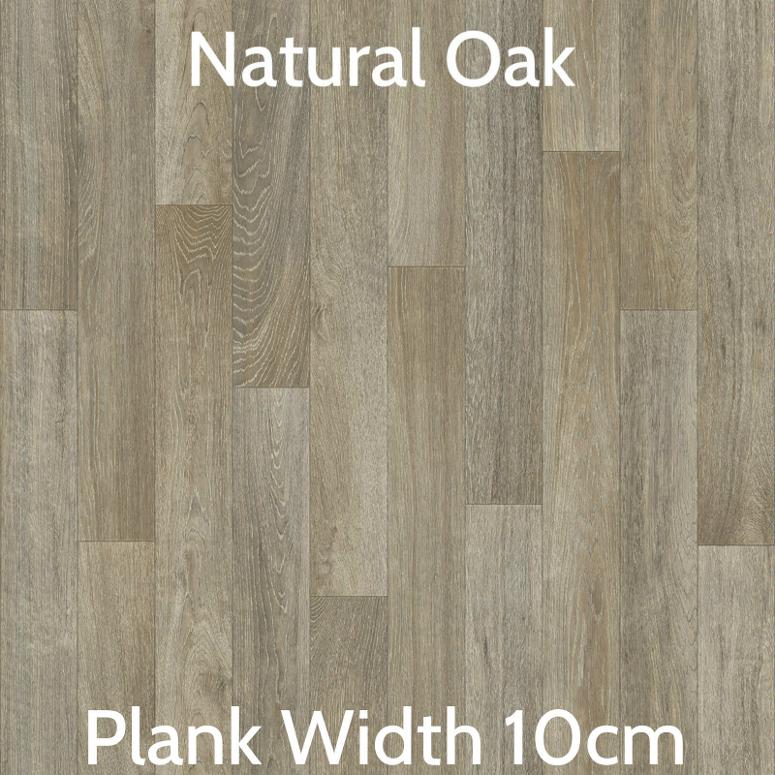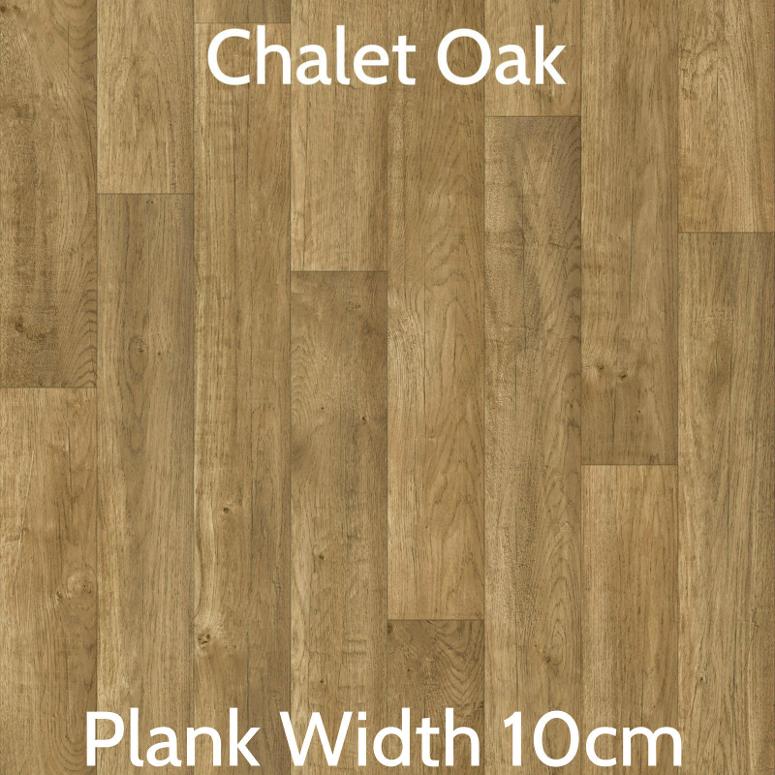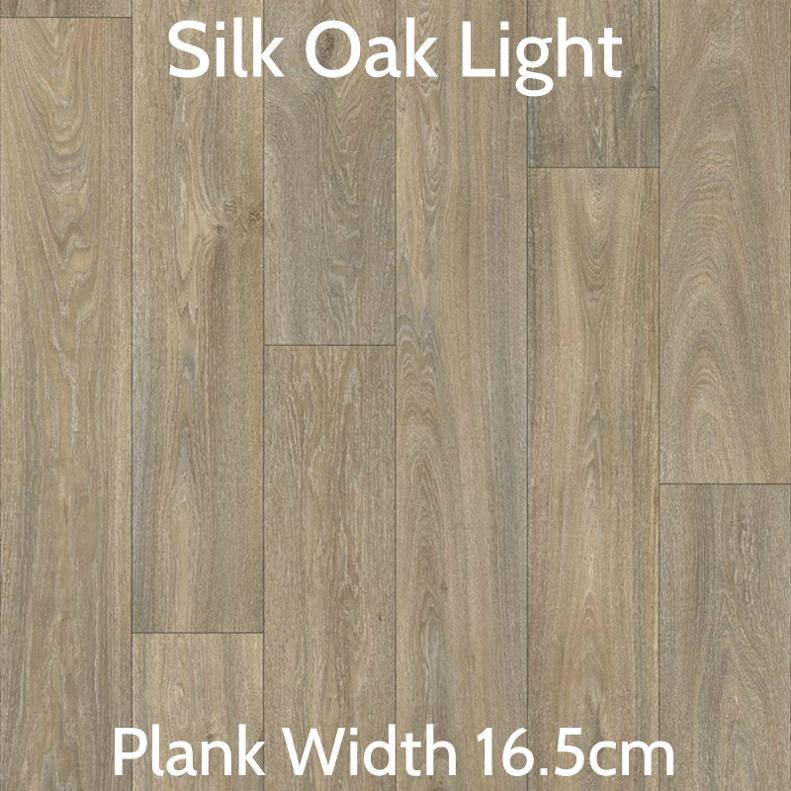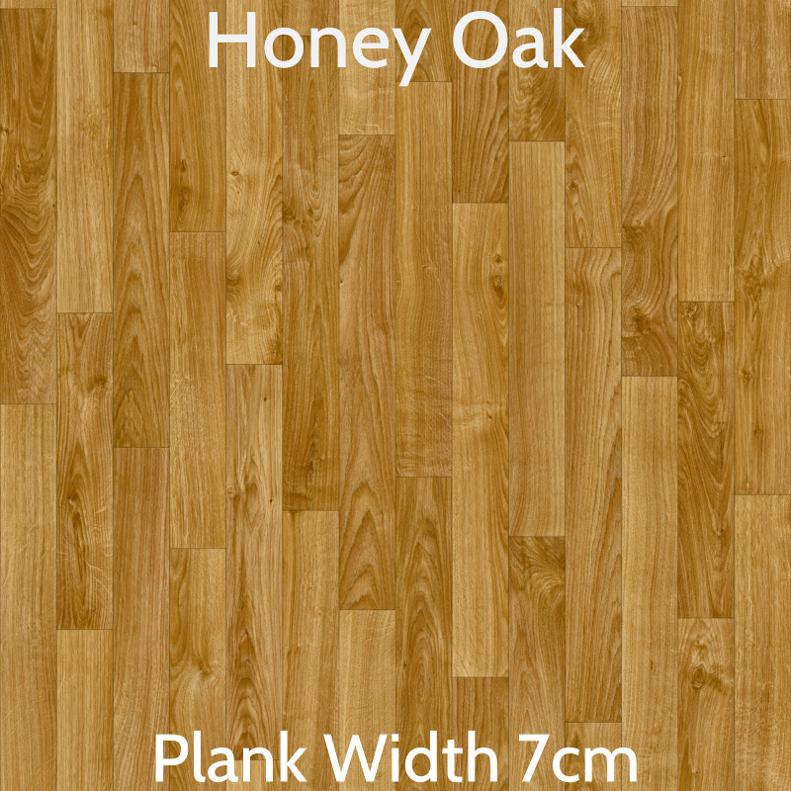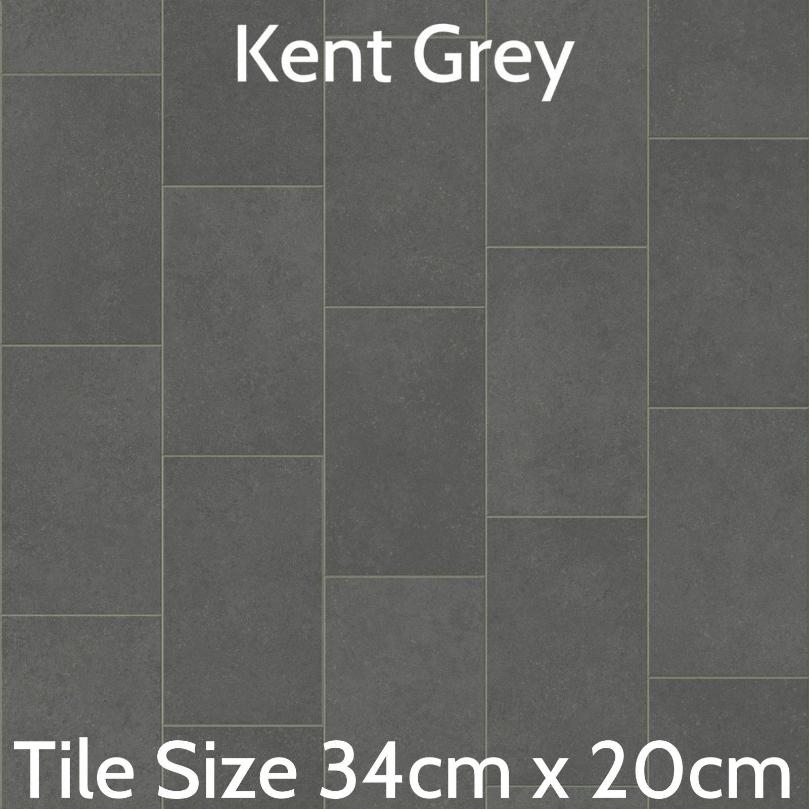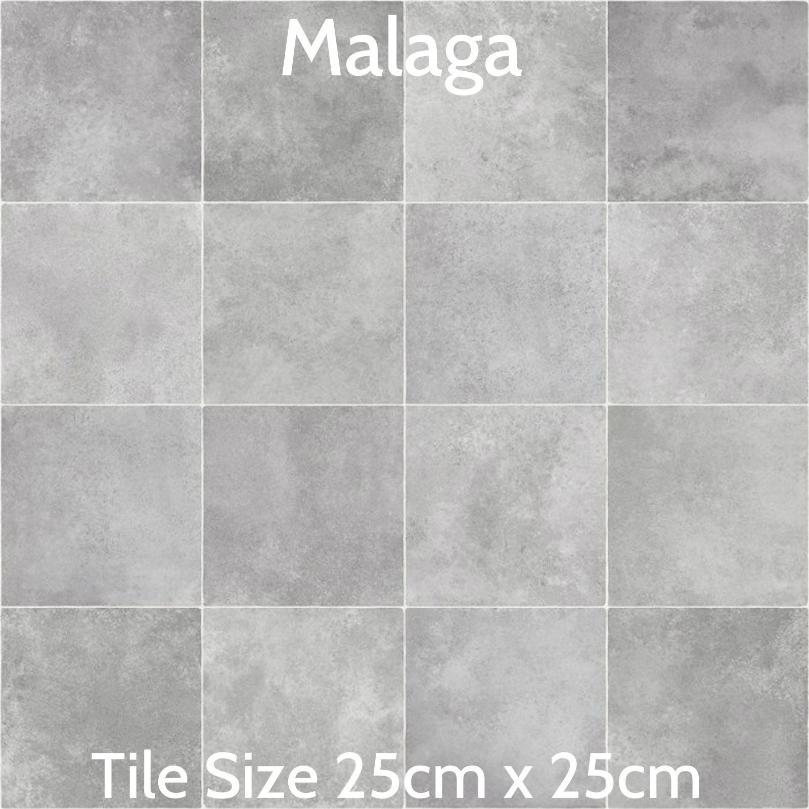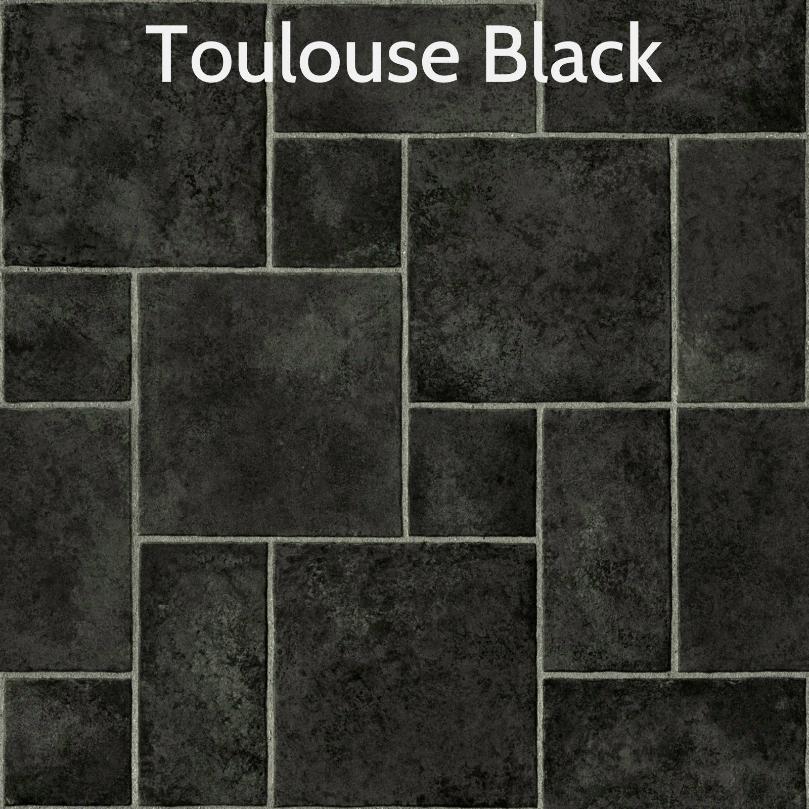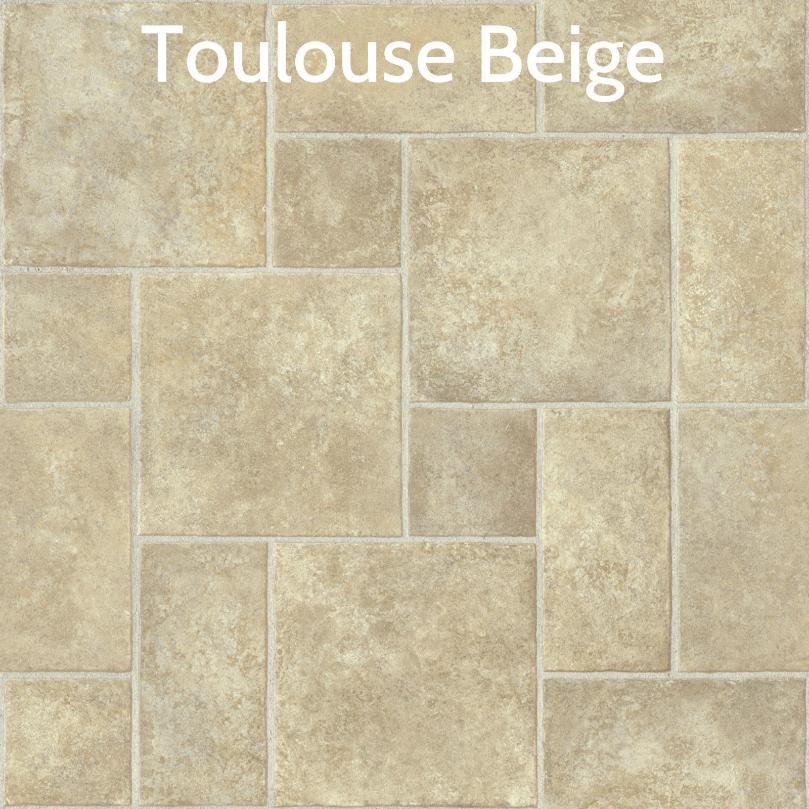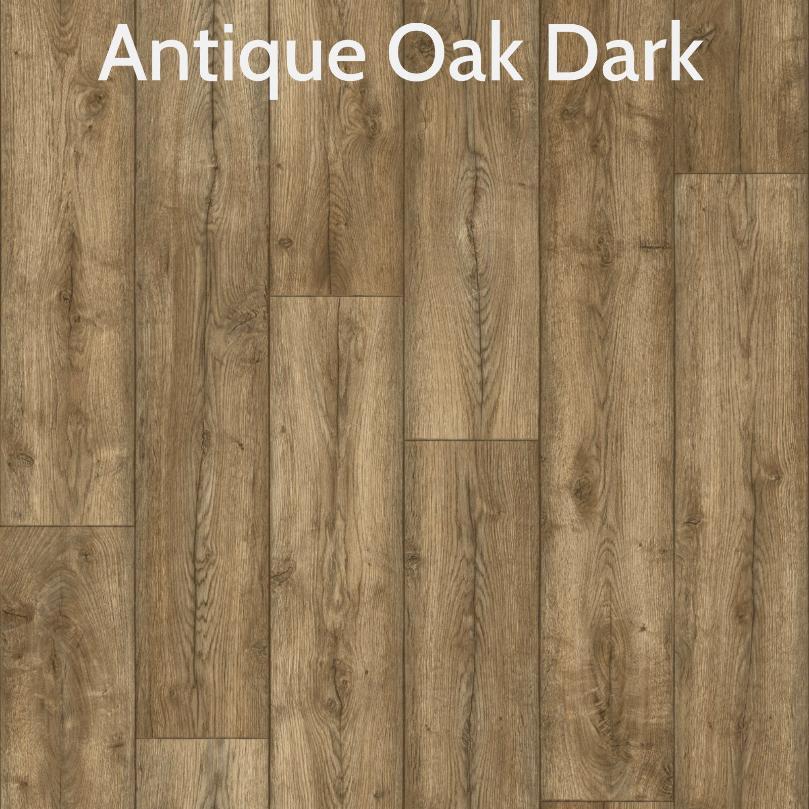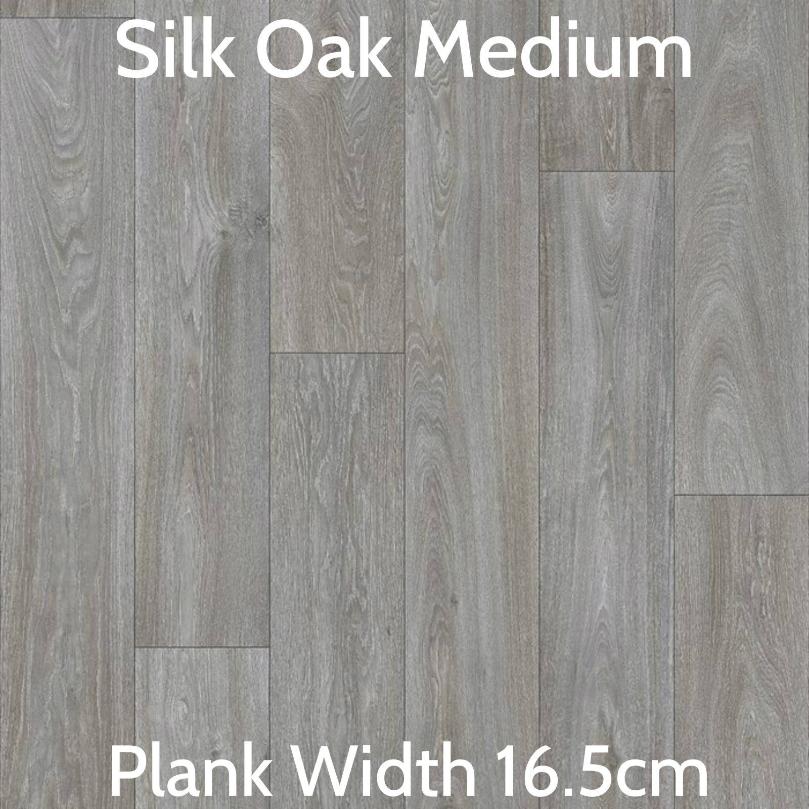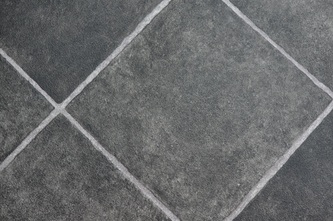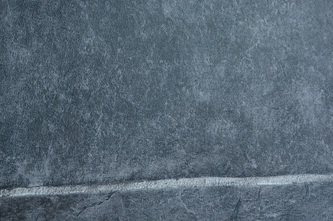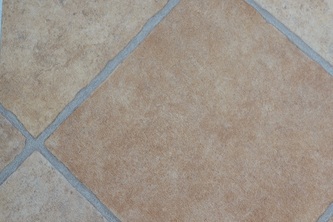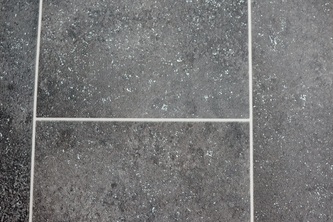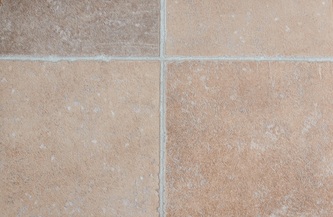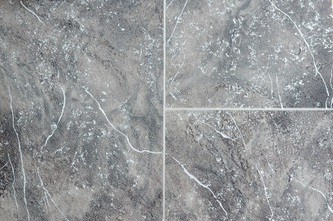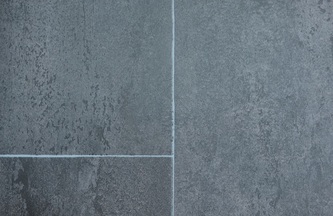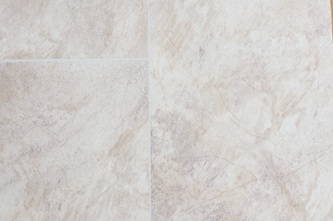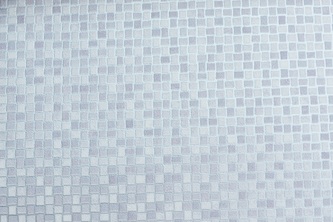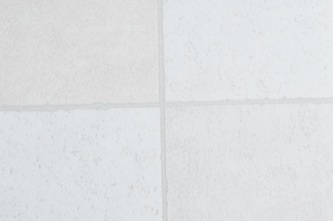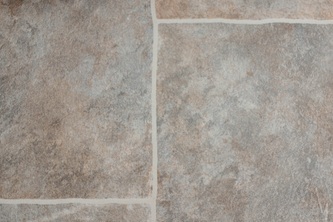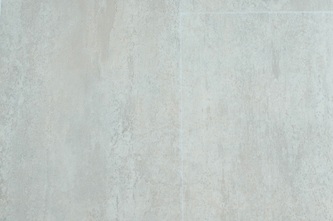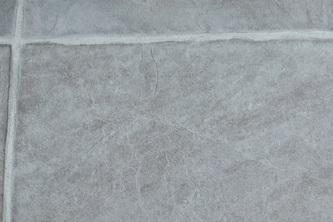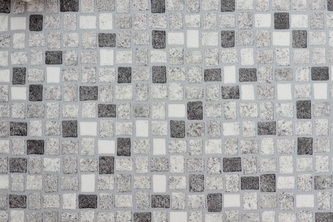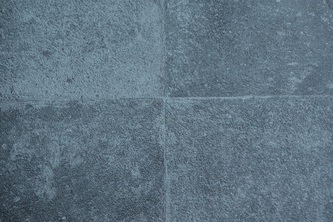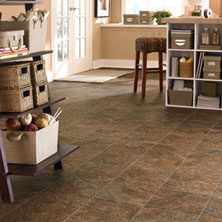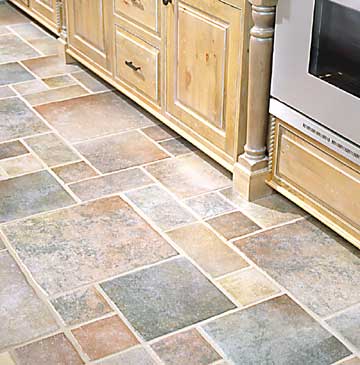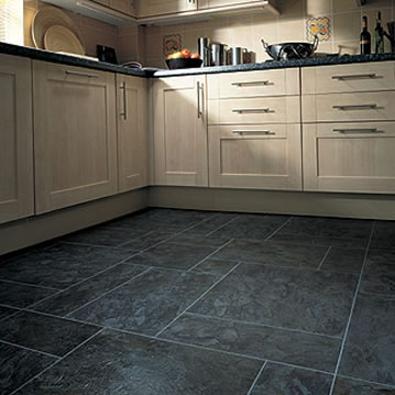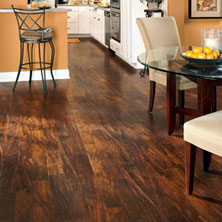 Vinyl Flooring is a very good flooring choice for kitchens and bathrooms as it is both durable and very easy to clean. Durability will vary based on the quality of the material purchased,but vinyl will generally be water proof, stain resistant, and easy to clean. As one of the leading suppliers of vinyl in Stoke on Trent and Newcastle under Lyme we are very happy to guide and advise you in your choice.
Vinyl Flooring Cleaning: Dirt and small grit particles are very bad for vinyls. Weekly sweeping or vacuum is required to stop them from scratching the wear layer of fitted vinyl. Mopping can be done with warm water or, water mixed with a mild detergent. Rinse the floor thoroughly to remove any soap residue, and for spot cleaning of stubborn stains use a soft cloth never a scourer sponge or hard brush.
Things To not to do with Vinyl flooring
Do not use neat bleach, abrasive cleansers or very strong detergents when cleaning vinyl Flooring as these my react or damage the vinyl.
Holes and Tears: Vinyl will "give" when objects are dropped on it, but if a knife or a sharply pointed item is pressed down into it the surface of the floor can puncture or rip. Appliances like fridges and washing machines should be moved with great care over vinyl floors as these can easily rip the flooring. You can avoid damage and enhance the life of vinyl flooring by using furniture pads under the legs of all furnishings in the kitchen. High heels are also something you should avoid walking over vinyl in.
Rubber backed Mats: Popular in kitchens as they can easily catch spills and such, protecting the vinyl below, but be aware if rubber is in contact with vinyl for a long period, A reaction can occur which may cause discoloration in your floor.
Oils and Dirt: The kitchen and bathroom can be messy places, dirt and oils build up on a vinyl floor over time. Sometimes leading to a yellowish film appearing over the surface of vinyl. Regular cleaning will prevent this from happening.
Quick Fit carpets Stoke on Trent ST1 5DL. With out doubt the best carpet shop in Stoke on Trent and Newcastle under Lyme. With 1000's of carpets and vinyls to choose from and free in house fitting we will not be beaten on price. Cheap Carpets Stoke on Trent !