Always popular in the kitchen and bathroom, but now becoming more popular for the bedrooms and lounge.
More and more of our customers are looking to vinyl as a cheaper less permanent option over laminate flooring.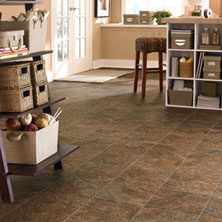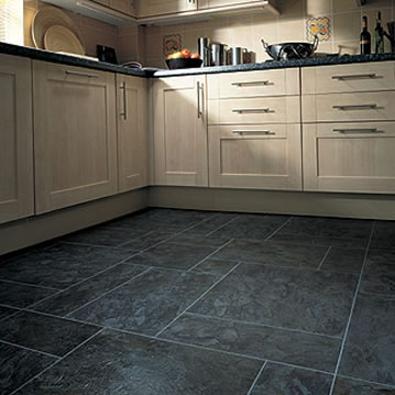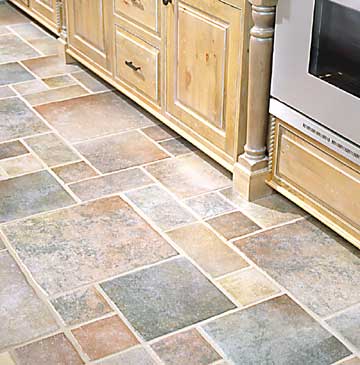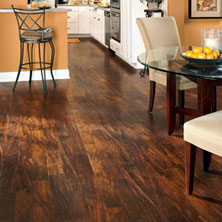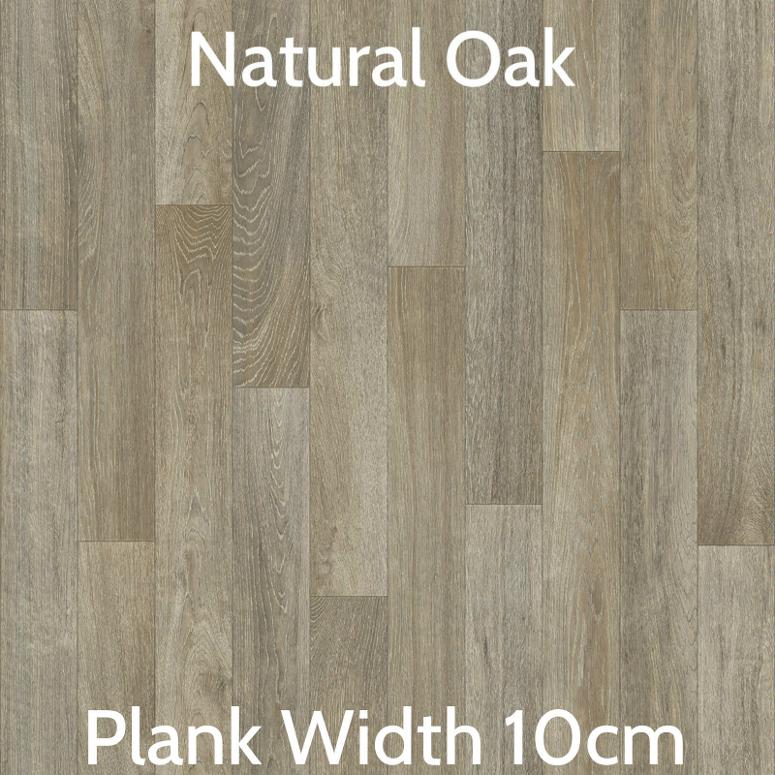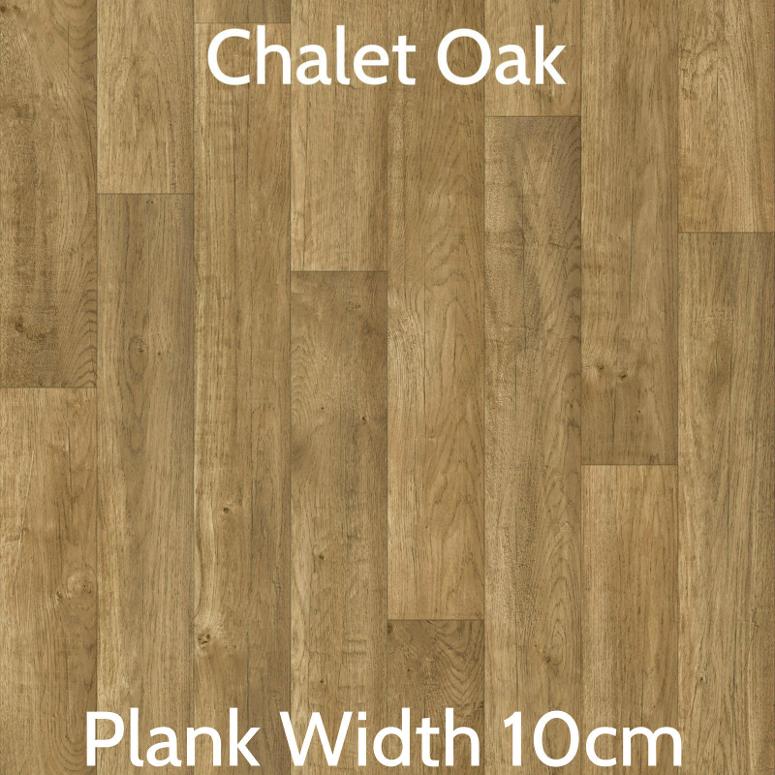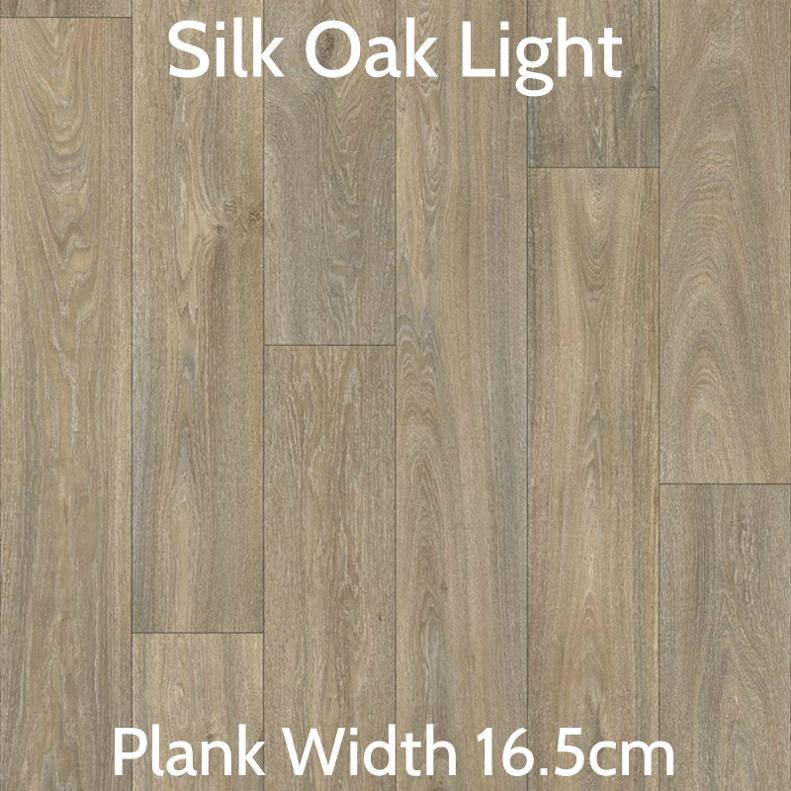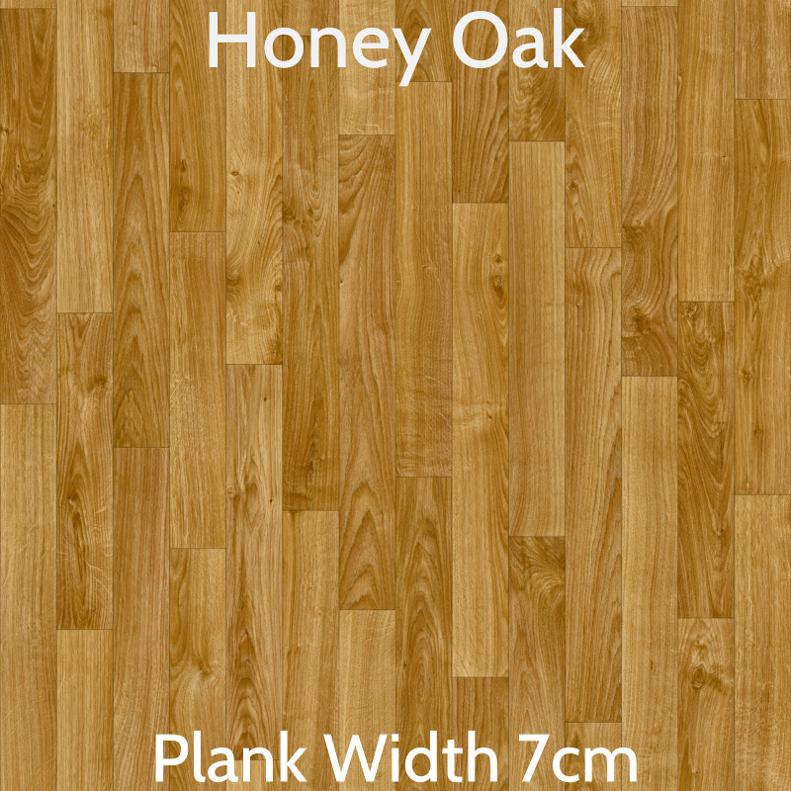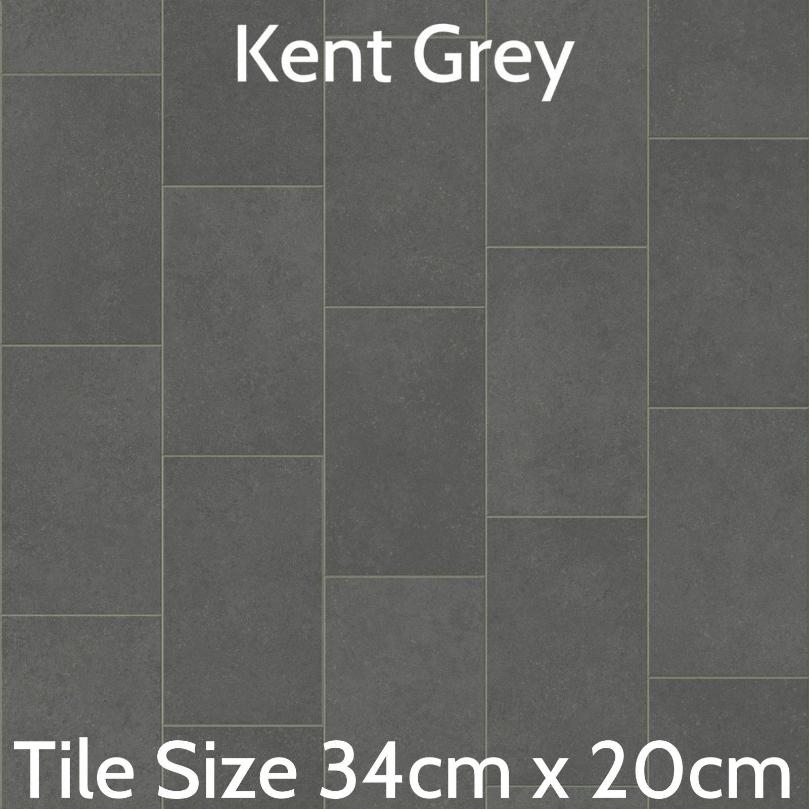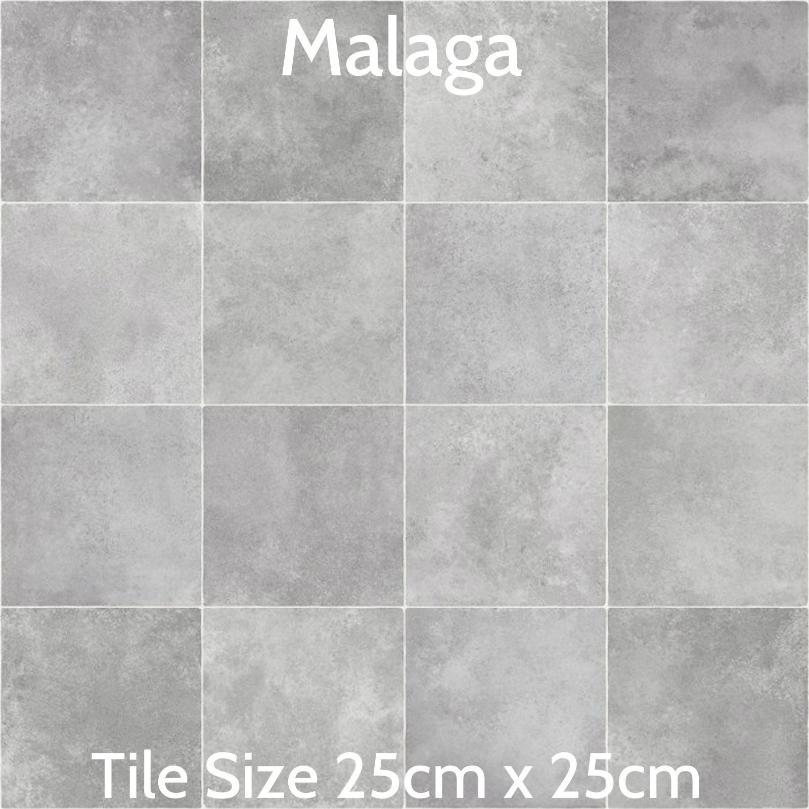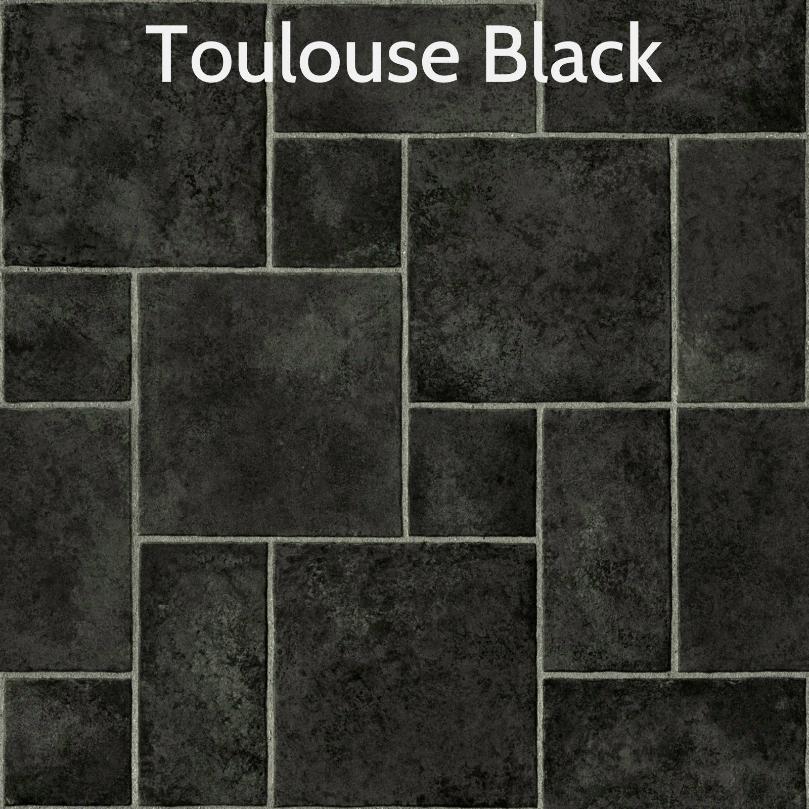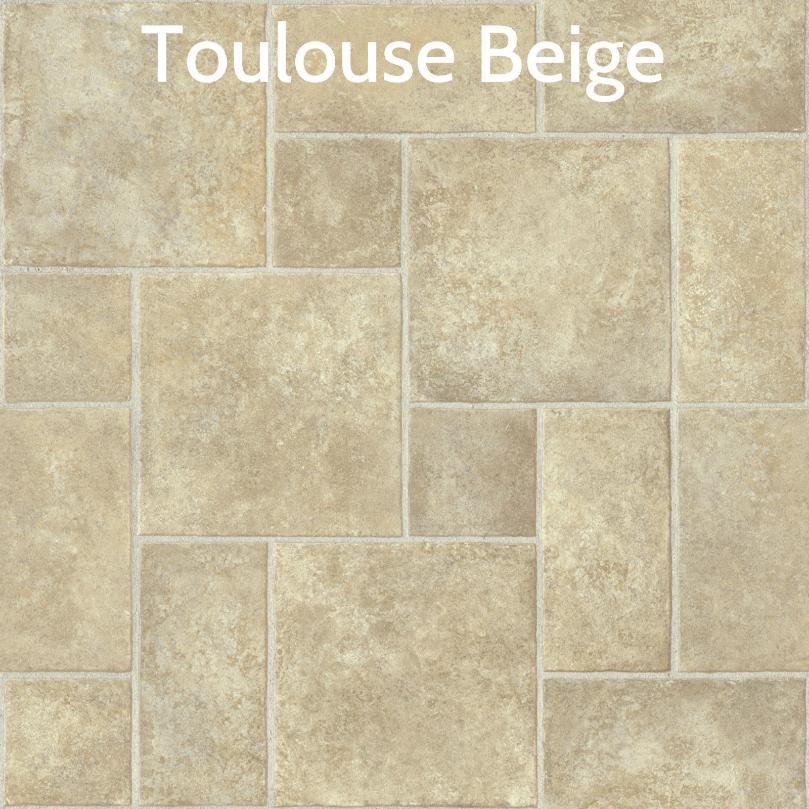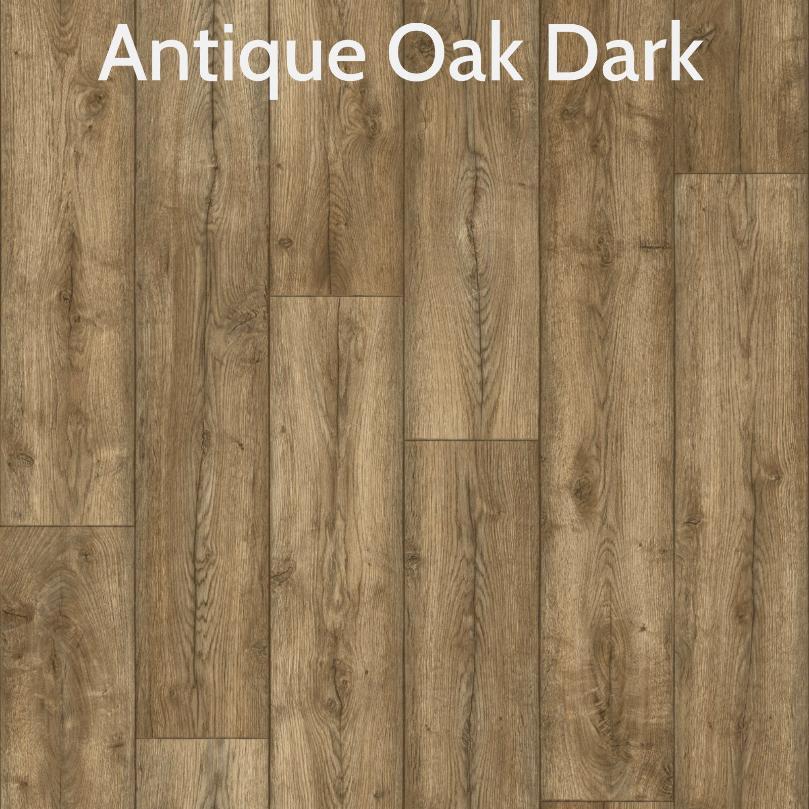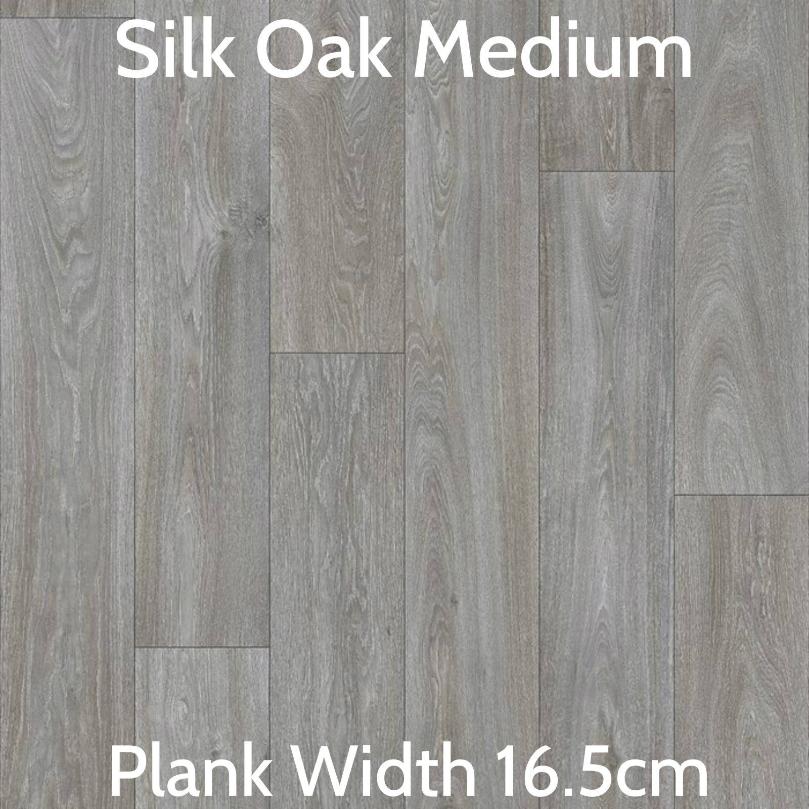 Vinyls are totally water proof so they can be wet mopped (unlike laminate flooring).
Very easy to clean and totally stain free. They are also non-slip and better for allergies.
Like us for £10 off your carpet
Call or Text us anytime. We are always open and happy to help.
Or Message on our Facebook page: