We have a huge Range of Carpets for every Budget

Elegant Twist pile carpets to suit any room, affordable, durable & easy to clean
One of our best sellers for good reason. They can be cleaned with bleach and include a comfort felt backing.
They come in several price ranges and a huge selection of colours to suit and room.
All Carpets and flooring are fitted Free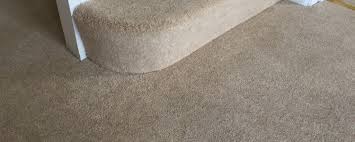 Luxury Saxony Thick Carpets.
Our Deep Pile Saxony carpets bring luxury to any room. Ideal for living areas and bedrooms, these thick, deep carpets provide a super-soft under foot experience with amazing comfort and without the high price tag! Most come with free 10mm underlay

Tough and Durable Berber Carpets. Cheap stainfree and Hardwearing
These berber carpets are popular with our landlords and offer extreme value that be beaten. With built in felt underlay and sturdy construction they are the ideal choice when on a tight budget.
The Easy way to get Carpets in Stoke-on-Trent and Newcastle-under-Lyme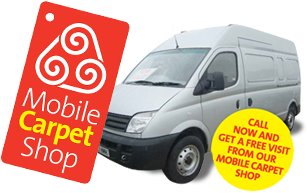 Home choose we come to you -Local Company with local trades men - Supplying Carpets for 20 Years
Just A few of our more popular carpet ranges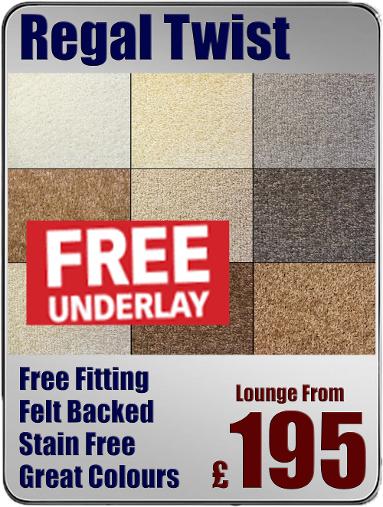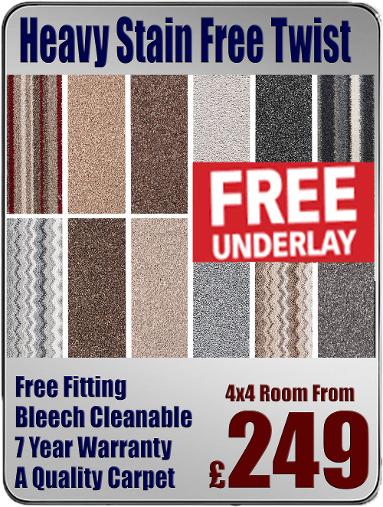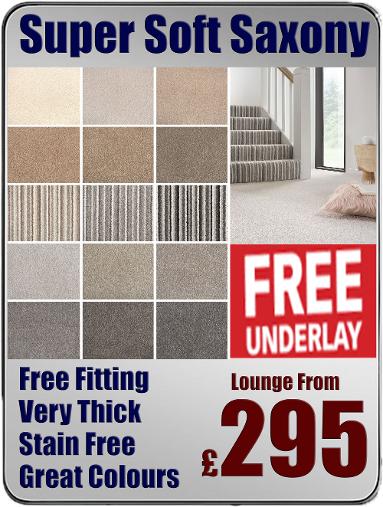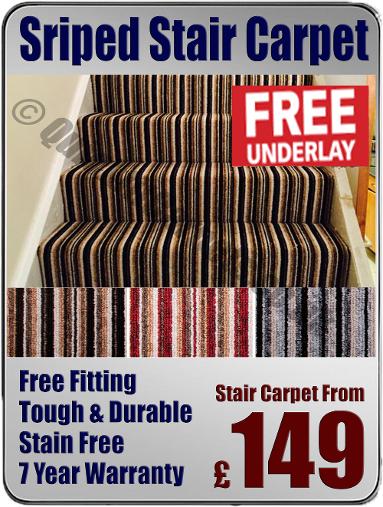 Like us for £10 off your carpet
Call or Text us anytime. We are always open and happy to help.
Or Message on our Facebook page: