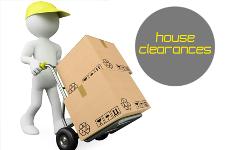 We also offer a house clearance service in Stoke-on-Trent
If you need a whole house clearing or just the garage we can help.
We offer a full house clearance service, removing everything requested such as carpets, cookers, fridges, washing machines, all clutter & furniture. We also clear garages, lofts, office spaces and commercial buildings. We can also clean the property to help improve its rental chances or its selling appeal on the housing market. We can also paint the property and of course supply new carpets, the complete landlord or private individual service.
My lads are fast friendly and efficient.

Charity House Clearance Stoke
We are not a charity but we are nice guys, we will give any furniture away to local charities as appose to throwing it away. This helps local people and is environmentally friendly.
We also come across many people just staring out when quoting on carpets again we are happy to give them a helping hand in the way of free furniture and household goods.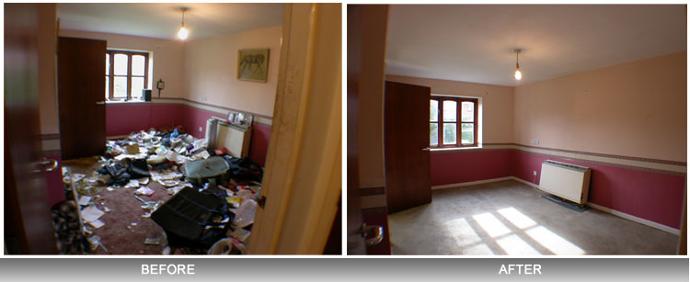 Discover a whole new twist on the typical house clearance service in Stoke
We clear anything from a garage, loft and full house clearances to full landlord service including decorating and of course cheap carpets. Fast no hassle service to get your property ready for sale or rent. We can change locks, small repairs, and recommend and oversee other tradesmen for bigger jobs.
Friendly personal Service
Excellent customer cares
Instant free quote on the phone
Affordable services – some of the lowest prices in Stoke on Trent
Eco-friendly disposal of certain materials Many additional services
Discount options

House Clearances in Stoke on Trent made easy
Call and chat to one of our friendly home clearance lads who can talk you through the process.Our team has years of experience in providing the very best in furniture clearance, rubbish clearance and junk removal, Get in touch today and see what we can do for you.