Although Based in Stoke on Trent
I don't have carpet shops in stoke.
Instead I operate a home choose carpets service. I simply call round measure up and bring 100's of carpet and vinyl Flooring samples to you.
With over 20 years in the carpet trade in Stoke I find this is the best way to offer cheap Carpets, or rather Discount Carpets to my customers.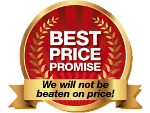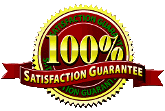 All my carpets in Stoke on Trent come with Free Fitting and Free Door Bars, and some even have Free Underlay!
See what me happy customers say Visit my
Customer Reviews:
"Thanks a lot bill, I'm really happy, nice one"
"Thank you mate looks really nice"
"Great quality carpets and great price highly recommended did a great job in my flat, thank you"
Before and After Carpeting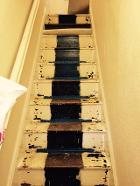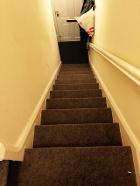 This Carpet is just the very cheap carpet, Cord Carpet. However I think you will agree the difference it makes is staggering. I can carpet a whole house in the carpet from only £199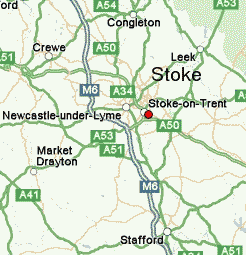 Enhance your home with fantastic flooring. Let me find Carpets or Vinyl flooring perfect for you and your house. With 100's of modern and traditional Discount carpets, vinyl and laminate flooring, I have something for every taste and budget. Whether you're looking to freshen up your kitchen or make your living room even cosier, we'll be there for you through every step of the process – suggesting ideas and advising you on which types of flooring will work best in your room.I will visit your home to take measurements as well as recommend the best carpet and flooring for your needs.
QuickFit Carpets, Offering:
Discount Carpets with a home choose carpet service in Stoke on Trent & Newcastle under Lyme